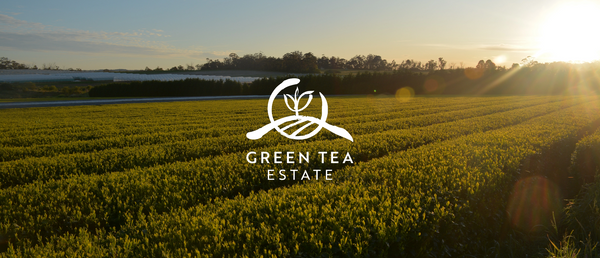 Authentic Japanese Green Tea
Using authentic Japanase methodologies, processes and equipment, Green Tea Estate cultivates and blends the finest quality of Japanese green tea in Australia, under the intricate guidance of our expert Japanese Tea Masters.
Savour a moment of mindfulness

Enjoy the finest Sencha and Matcha Green tea delivered to your door.
The Benefits of Japanese Green Tea
Did you know that green tea has numerous health benefits? For thousands of years, healers across India, China and Japan have used green tea to improve health and wellness.
Find Out More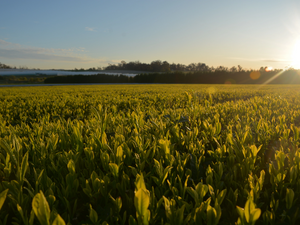 The Green Tea Estate Story
Green Tea Estate is the most authentic Japanese Green Tea producer in Australia. We only use traditional Japanese production methodologies and our teas are blended by hand by our expert Japanese Tea Masters.
Find Out More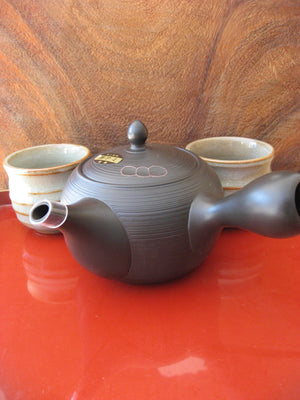 Delicious Recipes
Looking for exciting new ways to enjoy your premium Green Tea Estate matcha or sencha? Try our mouth-watering recipes from green tea ice cream to matcha cookies and green tea panna cotta!
Find Out More
Green Tea Estate
KUNITARO AUSTRALIA PTY LIMITED
332 Waratah Rd
Mangrove Mountain NSW 2250
0493 477 657
kunitaro@bigpond.com